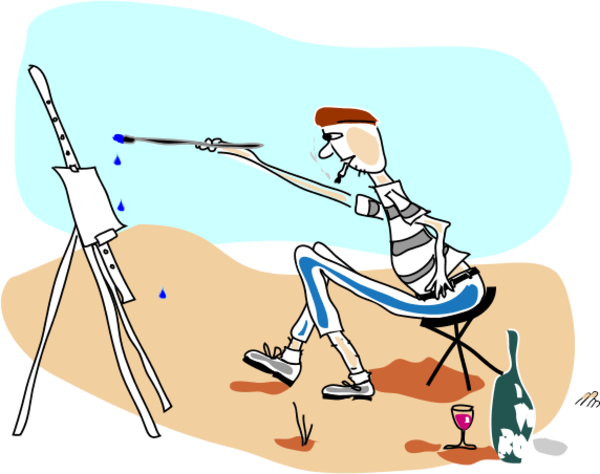 This is a hugely important topic for me so I apologize – and not – if I may get a little intense here.
I have always strived to be a positive force in my personal life and in my career.
I believe we need to be conscious of the energy we put out in the world because, whether or not we are aware of it, what we do can have an effect on others.
And that includes our art.