Welcome to the
Swimming Tigress Shop!
The place to be for all of your favourite sheet music and books from Swimming Tigress Music and Swimming Tigress Press!
---
NEW!
Get an Epub version to work with Kindle and other devices
The Swimming Tigress Shop has downloadable sheet music and songbooks for children and advanced vocalists along with fun and inspiring literature for all ages by Canadian composer and author, Tiffany Prochera – a.k.a. me!
Music teachers – If you are looking for songs your students will love to sing, you've got to check out Bad Moods and Seven Super Reasons to Sing a Silly Song and the follow-up, Brain Freezes and Seven More Super Reasons to Sing a Silly Song. You can also get sheet music for individual songs if you have some favourites!
If you are looking for inspiring poetry or literature, you might enjoy A Candle at Both Ends –available in paperback or as an e-book – or the children's e-books Tabitha's Magical Voice and Mocha And The Moon.
Browse through the entire catalogue or click on the image or word for a specific category of interest to go straight to those selections.
The store is powered by the good people at Shopify. You will have to create an account if you don't yet have one but don't worry – it's super easy and can be handled right from the checkout! From there, payments can be made by credit card or PayPal.
Be sure to check out Tiffany's latest book with Swimming Tigress Press that's sure to get your creative juices flowing!
NEW SHEET MUSIC
Enjoy browsing! Just click on an image to reveal a description of the item. And if you see anything odd or something isn't working, please do let me know so I can get on it. I'm committed to giving you the best service possible!
BOOKS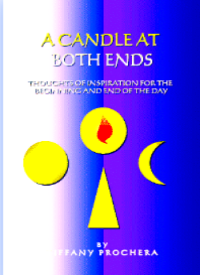 SHEET MUSIC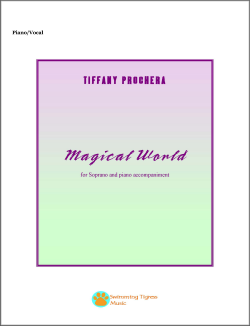 MUSIC COLLECTIONS
MUSIC RECORDINGS