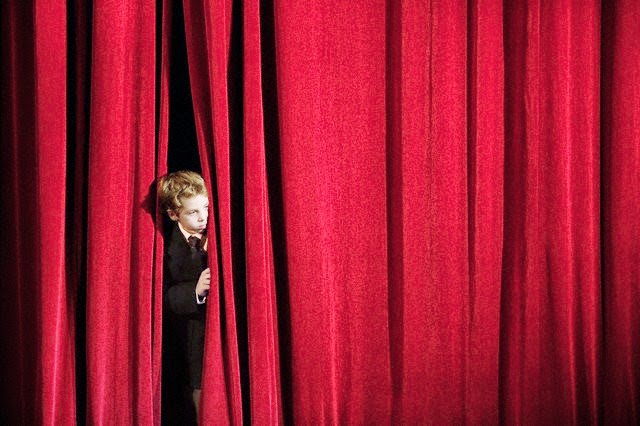 Stage fright – that moment before your performance or presentation that can seem like hours – and sometimes it does last hours! – where you find yourself shaking with sweaty palms, thoughts of doom running through your head.
You tell yourself it's going to be a total disaster and you can't go on. You would rather die!
Getting up in front of a group of people doesn't have to be a terrifying experience – really, it doesn't!
But what can you do to get over these nerves so you can still go out and rock that stage?
In this episode of MuseTV, I offer you four tips to help get you back on track.
If you found the video helpful, feel free to share with your peeps, add your thoughts in the comments section below and subscribe to the Mews and Moos Blog for more fun stuff!
In other news, with the approach of fall, I am happy to be starting another season of vocal instruction this week! Yay! Always a fun time of year! If you or someone you know is interested in learning to sing, check out the Music Education video from the last post and don't hesitate to contact me. With the advances in technology, not only can you take lessons
with me
in person if you live in Winnipeg but you can also study online via Skye.
What will they think of next?
Well, have a great day everyone! Carpe diem!