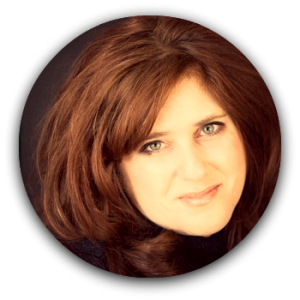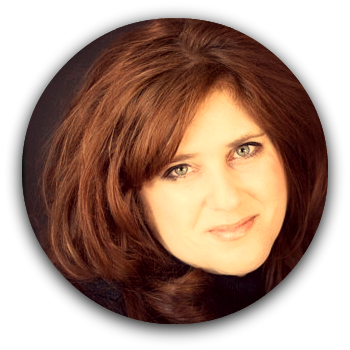 Greetings! I'm Tiffany Prochera, a Canadian composer, author, voice artist, and all- around idea factory with a mission to inspire, enlighten and entertain through music, theatre, film, and literature.
A media producer looking for a powerful musical score or song to complement your media production or existing music tracks to license for your project
A producer looking for voice talent for your animation, documentary, video game, advertising campaign, or sales training project
A music educator or performer looking for fun vocal and instrumental repertoire
Looking for fabulous and fun new recordings for the children in your life
Looking for inspiring stories, poetry and pros for all ages
Looking for a creative writer for your next project
So, have some fun looking around, look at excerpts from the e-books, listen to music tracks and voice demos and don't hesitate to contact me if I can assist you in any way!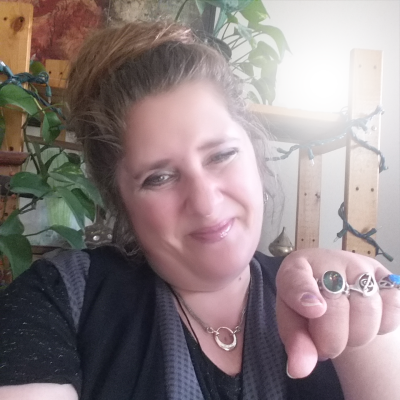 Visit Swimming Tigress Music if you are looking for a composer for your next project or sheet music for a variety of instruments and voice including my song collections, Bad Moods and Seven Other Super Reasons to Sing A Silly Song, Dreams, Magic and Other Realities, and the new Brain Freezes and Seven More Super Reasons To Sing A Silly Song
Visit the Voice Talent page if you are looking for a voice to sell your product, narrate your documentary or business presentation or add that unique charm to your animated character or video game character.