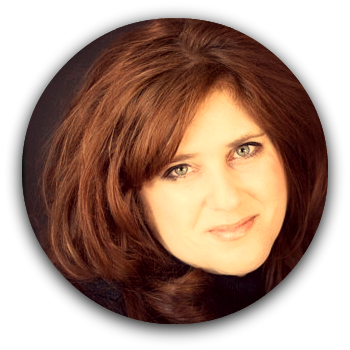 COMPOSER – WRITER – VOICE ARTIST – IDEA FACTORY
---

Home of Swimming Tigress Music and Swimming Tigress Press
Where inspiration becomes reality!
Get an Epub version to use in Kindle and other devices.
Check out the latest book from from Swimming Tigress Press!
Idea Factory: 20 Tantalizing Tips to Turbocharge Your Creativity
is your guide to getting your creative juices flowing so you'll never be at a loss for ideas again. In this short and sweet digital release, Tiffany Prochera shares tips and tricks to help you think creative and take advantage of the inspiration all around you.
So, have some fun looking around, look at excerpts from the e-books, listen to music tracks and voice demos and don't hesitate to contact me if I can assist you in any way!