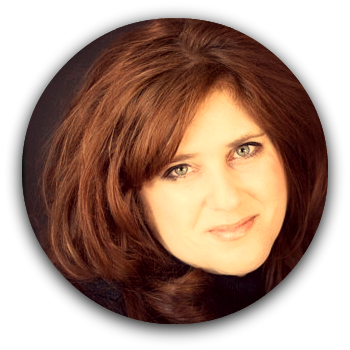 COMPOSER – WRITER – VOICE ARTIST – IDEA FACTORY
---

Home of Swimming Tigress Music and Swimming Tigress Press
Where inspiration becomes reality!
Get An EPUB Version
New from Swimming Tigress Press!
Add some magic to your holiday season with this new collection of winter poetry!
And if you want some more holiday fun, get your hands on the new
Christmas Scavenger Hunt!
A fab and fun Hallowe'en tune to spook up your production or event!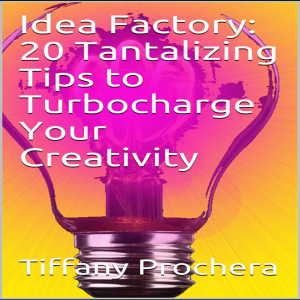 Idea Factory:20 Tantalizing Tips to Turbocharge Your Creativity and Tabitha's Magical Voice are now audio books!
Learn more about Idea Factory, a fun tool to get your creative juices flowing!
Learn more about Tabitha, a fun and heartwarming story for kids!
Here's the latest spacey instrumental track "Heading To Mars" – available for licensing on Pond 5
Check out "By This Watch of Mine" – a girl power anthem about living at your own pace
Enjoy and don't forget to visit Pond 5 for more great tracks!
Here's a lyric video for a brand spankin' new song from Tofaru celebrating everybody's favourite fuzzy friend!
Check out "Sanity in a Cup" for a coffee shop vibe.

Tiffany now has Female Voice FX available through Pond5! Looking for an infectious giggle, or a word of encouragement? Check out the clips on offer.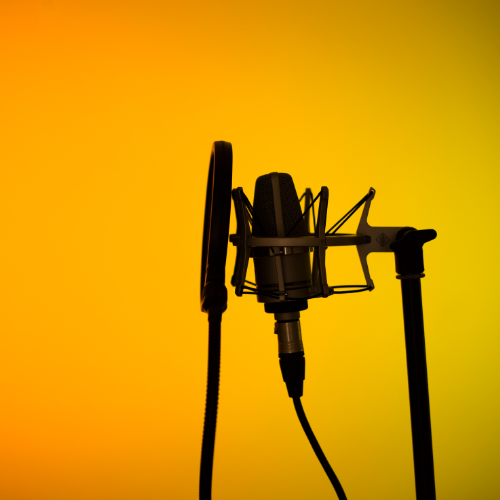 Hot off the presses! The new song for kids, "I Love Playing With My Cat"!
Who doesn't love their pet? Here's a song all about what we do for our furry friends.
So, have some fun looking around, look at excerpts from the e-books, listen to music tracks and voice demos and don't hesitate to contact me if I can assist you in any way!