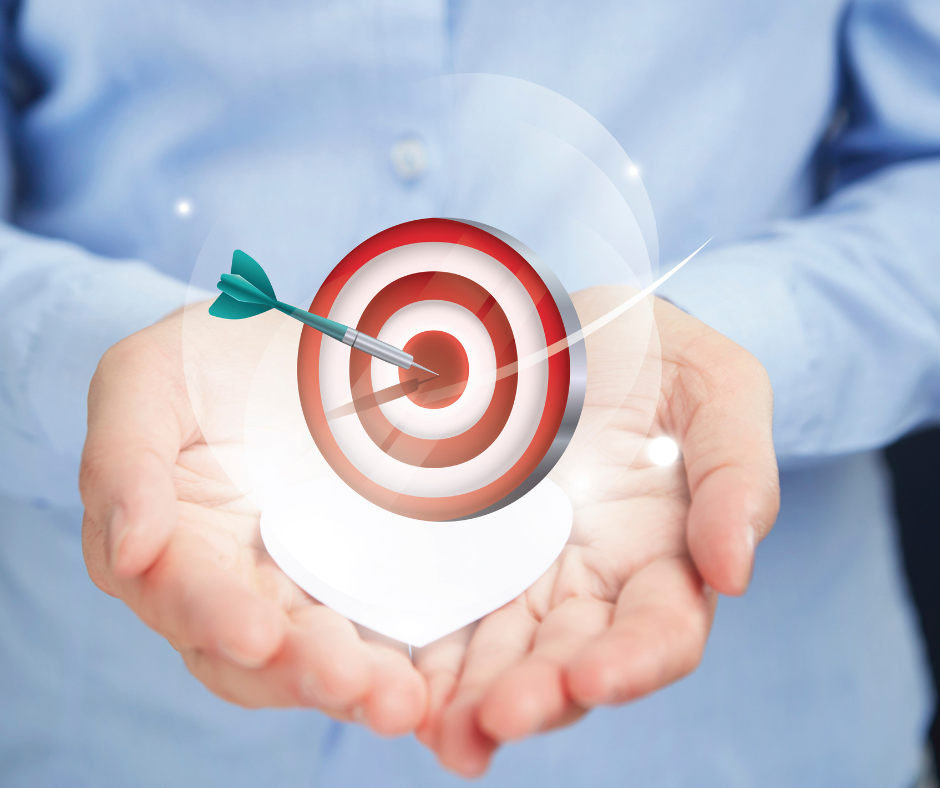 Hello, All!
Lately I've been thinking about creative focus – what I create and when and why and all that jazz – and it was suggested to me a while back that I get a creative target – a specific entity towards which I would be directing my creative energy.
You see, I'm sure a lot of us wake up in the morning and say, well, today I'm going to write a country song. And there's certainly something to be said for following the inspiration in the moment. I'm not knocking it. I do it all the time! But the thing is, you still have so many questions to answer after that. What kind of country song – contemporary? traditional? a mashup with other genres? What are you going to do with it when you're done? Who are you going to pitch it to, etc. ?
But…
If you say to yourself, I'm going to write songs to pitch to Carrie Underwood, you then have a more defined path. You know her voice, you know what she likes to sing about, you know what her style is so you know what vibe to give the song – yes, she may suddenly decide going in a different direction but you can only go off of what you know. You can look up her management company and figure out how to get in touch with them or look for other resources that allow you to pitch specifically to her people. The point is, it is already giving the song a home instead of just creating something willy-nilly and hope it gets somewhere.
This idea was suggested to me a while back. I have a tendency to be a little all over the place with my work – creating a pop song one minute, a film script the next. I had a storyline in mind – a light-hearted mystery based on a real event – and I didn't know what to do with it. Should it be a short story? A novel? A script? What to do? But there is a production company I have become rather fond of over the past number of years and the suggestion was that I write the story as a script to ultimately pitch to that company. I know the formula, what they look for, even who I would want to star in it, and I would know where to go to pitch it. It made total sense.
So, while there is certainly room for riding the creative wave and seeing where they land after the fact, it doesn't hurt to approach at least some of your creative projects with intention and focus.
In Swimming Tigress news, I have started doing to occasional live on Instagram, chatting about things that have to do with the creative process. So feel free to follow me @tiffanyprochera to get in on the fun!
Have a great day and happy creating!
Tiffany