Hello everyone!
We sincerely hope your 2014 is getting off to a rousing start! We've been busy creating more music and finding more tools and more ways to bring you that music!
We have recently opened up a page on Soundcloud at https://soundcloud.com/swimmingtigressmusic with lots of new vocal and instrumental music from Tiffany Prochera for licensing for media projects. Jazzy and funky, inspiring and toe-tapping, if you're looking for music, check it out!
Along with Soundcloud, we've posted several videos of the tracks on the Swimming Tigress Music YouTube Channel. Here are just a few!
And there's lots more! Subscribe to the STM YouTube Channel today to check them all out!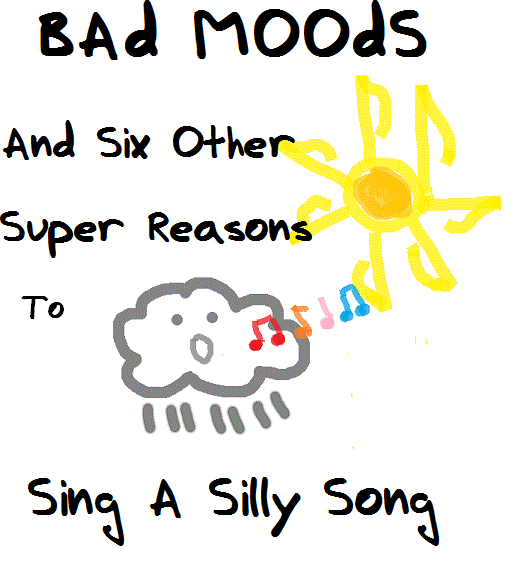 Tiffany also had a pleasant surprise on the Valentine's weekend when she was volunteering at the Musicthon held by the Manitoba Registered Music Teachers in support of the children's charity, Variety. A fellow music teacher announced that one of her students was singing Mr. Willywallywolowitz, a song from Tiffany's Bad Moods And Seven Other Super Reasons to Sing A Silly Song collection. The singer did a wonderful job and the audience seemed to really enjoy it! If you're a teacher looking for new music for your students, click here for information about the book!
And Tiffany has also been busy with voice work. She has provided the voice to several training presentations for clients such as Citizen and Leon's over the past few weeks and she's been having a blast! If you're looking for a voice for your media project, check out Tiffany's voice over showcase on YouTube!
Well, that's all for now! Have a great day and we'll see you again soon!