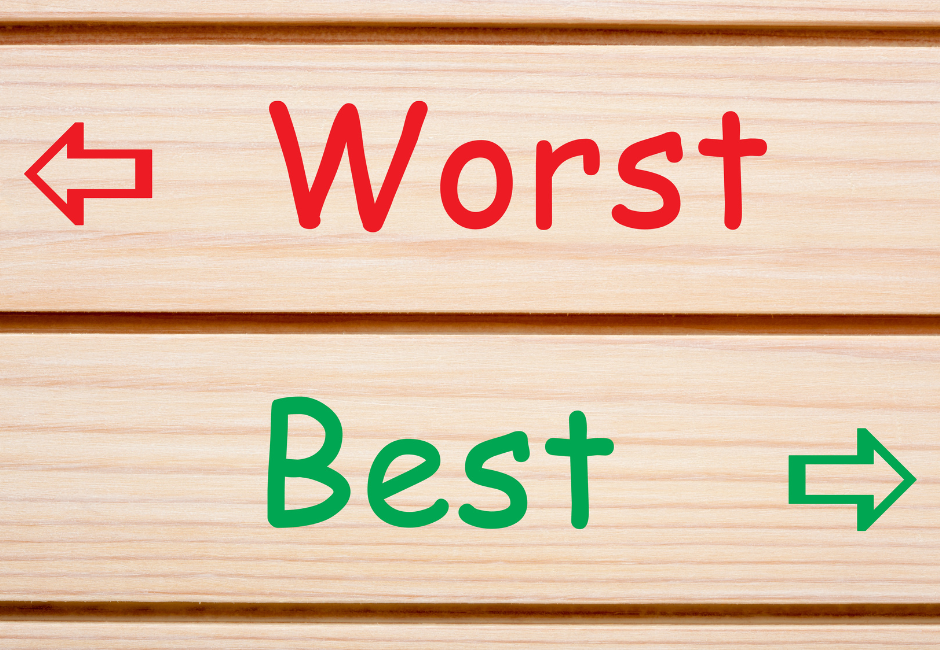 Well, hello all!
I hope you are enjoying your spring thus far. In fact, where I am it is somewhat warmer than usual so it frankly feels like summer and I'm not complaining. I always welcome the opportunity to do my work outside and take in the fresh air.
Now, as I have mentioned over the past couple of weeks, I have recently released the audiobook version of my e-book, Idea Factory:20 Tantalizing Tips to Turbocharge Your Creativity. I'm someone who is never at a loss for creative inspiration and I wanted to share some of my tips and tricks to help others get unstuck.
So, I thought I would share a couple of those tips here in the blog to get you started.
Tip #16 is called "The Best Thing and the Worst Thing". You think of a scenario where something is about to happen and you then imagine the best thing that could result and then you imagine the worst thing. For example, a man gets down on one knee in front of his girlfriend (or boyfriend) in a restaurant. Probably the best thing you could imagine is that he proposes and she (or he) says yes. But what else could happen? Maybe he's tying his shoe and she only thinks he's going to propose. Maybe the man sees a rat scurrying across the floor and the whole restaurant goes into a tizzy!
It's about the sense of anticipation that we get with art, especially when we're talking about art with a narrative. Last weekend, I saw the delightful film, "Mrs. Harris Goes to Paris", based on the novel about a widowed cleaning lady who has a dream of going to Paris to buy a dress from the House of Dior. I loved it so much for so many reasons, one of them which was the sense of anticipation about things. There were so many moments of "what's going to happen? How is that fellow going to act in this situation?" I got excited every time someone knocked on the door, wondering who was going to be on the other side. And sometimes the result was predictable, sometimes not.
What if you walk up to the door of your regular coffee shop and, lo and behold, it's closed – maybe just for the day or maybe permanently. What is the best thing that could result from that disruption and what is the worst thing? I had that happen to me once and it led to a rather fun encounter indeed!
The point of this tip is to take things in different directions. Even if you're involved in music like I am, there are certain aspects of composition and songwriting that have become convention and there are ways you can play around with it to make it fresh. You don't have to have the bridge follow the second 8-bar chorus, you know. 🙂 I always try to find a balance between familiar and new so things are interesting but not overwhelmingly so.
So try taking scenarios like a knock on the door, a package in the mail, and imagine the best thing that could happen in that situation and the worse thing. It's actually a lot of fun and who knows what you're going to come up with?
In Swimming Tigress news,
I'm having fun working on music which should be on Pond 5 soon. And if you're a music teacher looking for music for the upcoming summer or fall teaching seasons, check out my song books for young singers, Bad Moods and Seven Other Super Reasons to Sing a Silly Song and the follow-up Brain Freezes and Seven More Super Reasons to Sing a Silly Song. You can find them on Amazon, Sheet Music Plus, and here on my site. Enjoy!
Well, that's all for now. Have a great day and happy creating!
Tiffany