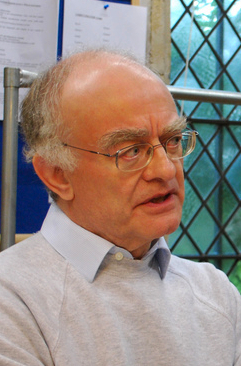 Hey guys!
Have you ever been part of a choir, be it through a church, your school or a maybe you joined a community group?
I have been in a number of choirs throughout the years. I joined my first choir, a youth community group, when I was six and always participated in the school choirs even into university.  In recent years, I have been privileged to be a member of a women's choir that will soon be heading off to an international conference with world renowned groups. So this topic has been on my mind!
There is something about the experience of choral music, especially as a participant but even as a listener, that creates this sense of connection to the other singers and to the world as a whole. If you've ever been singing in a group and allowed yourself to truly be in the experience – trying not to think about what you're going to make for dinner when the rehearsal is over, etc. – you'll know what a magical thing it can be. The harmonies take you to another place and you almost wish you could stop singing to absorb it all but you also know that your vibrations mingling with those of the others is part of that magic.
I would like to share with you an interview with the acclaimed British composer, John Rutter, on The Importance of Choir, originally posted on the J.W. Pepper website. In it, he explains the significance choral music has for the individual and society at large.
Enjoy!
So, if you've never been in a choir before, you might want to try it and, if it has been a while and you've been thinking about singing again, look around and see what groups are in your community and have fun!
And, remember, if you want to add your two cents or a nickel to this topic, post your comments below! I'd love to hear what you think!